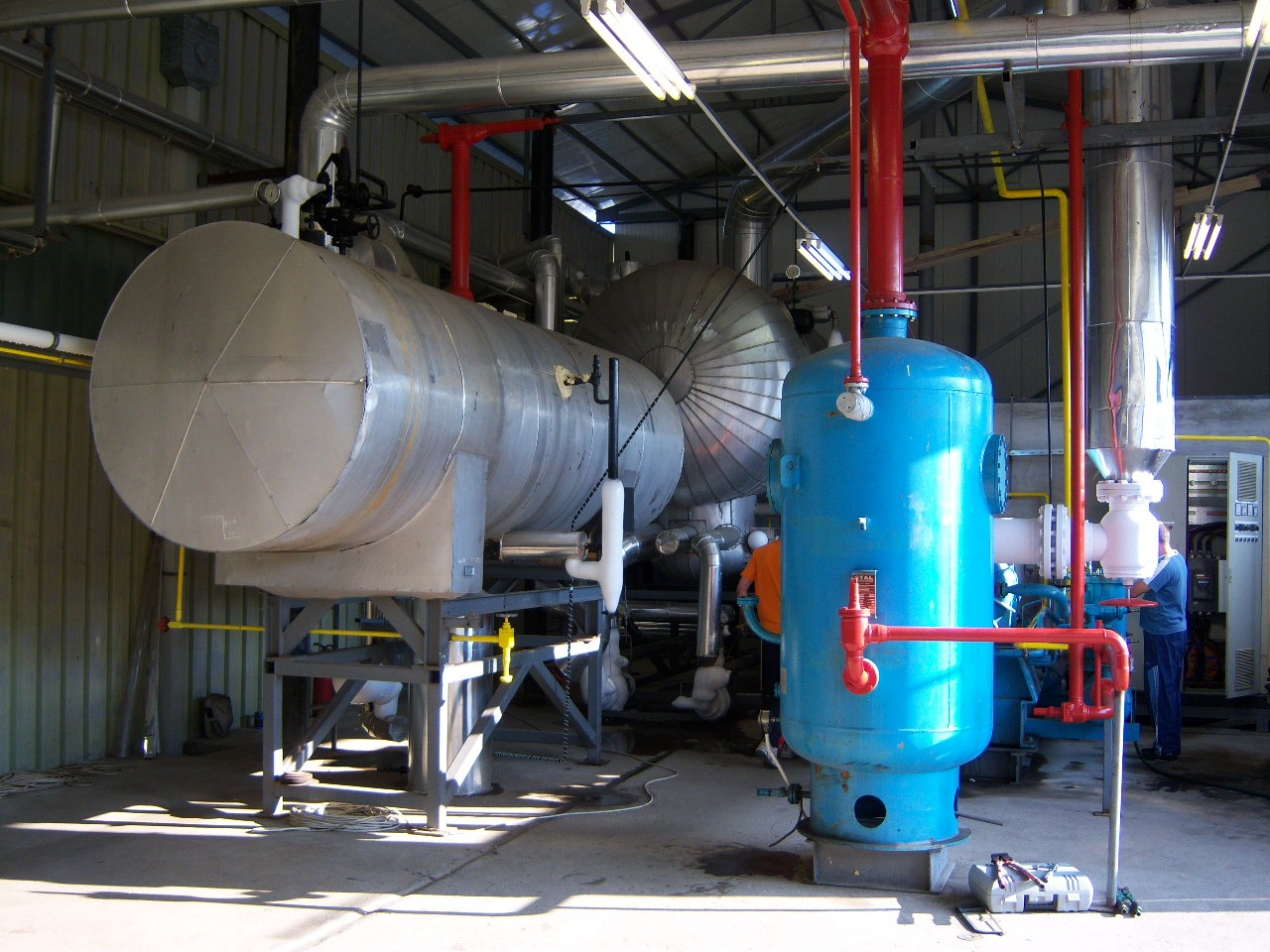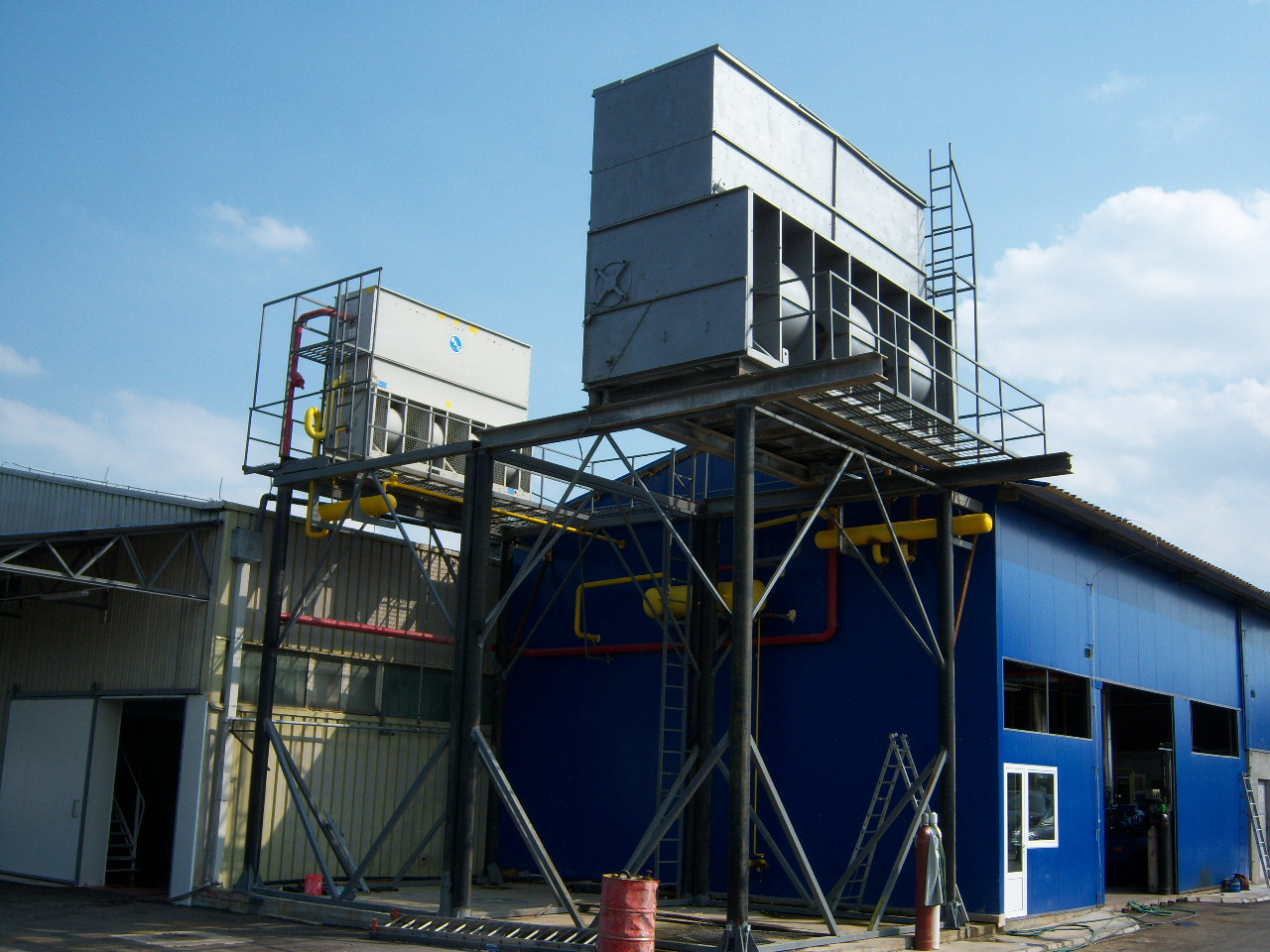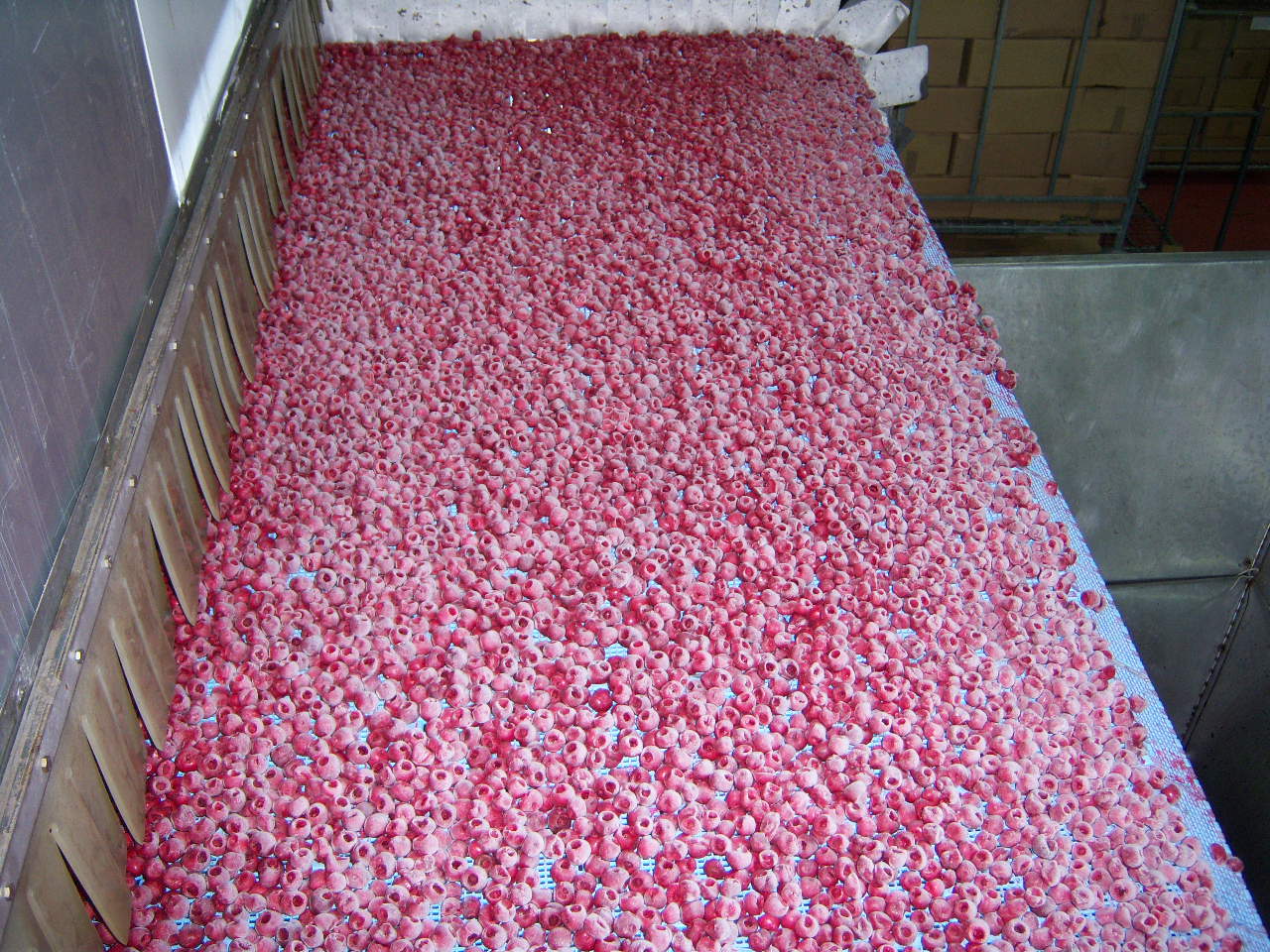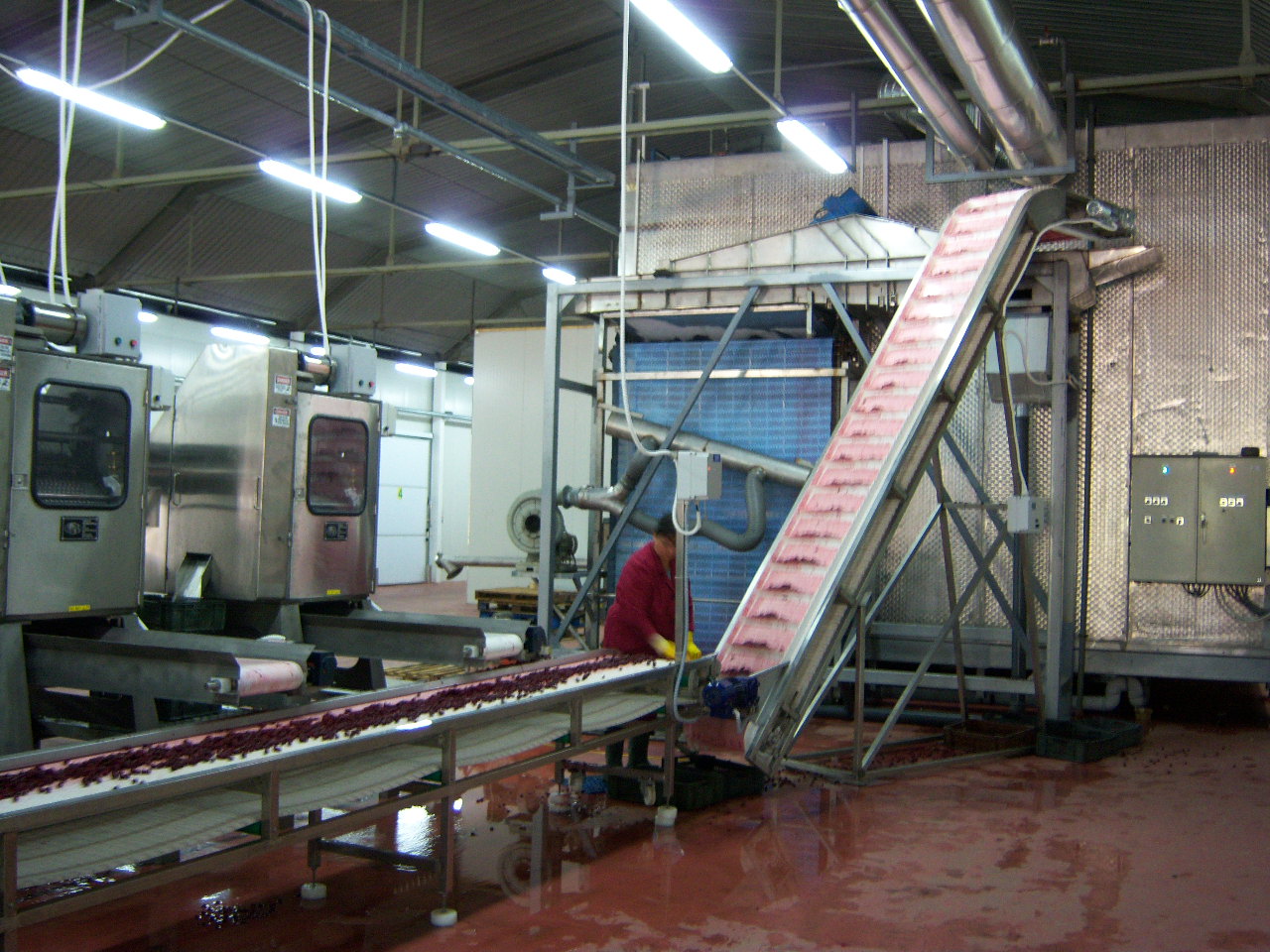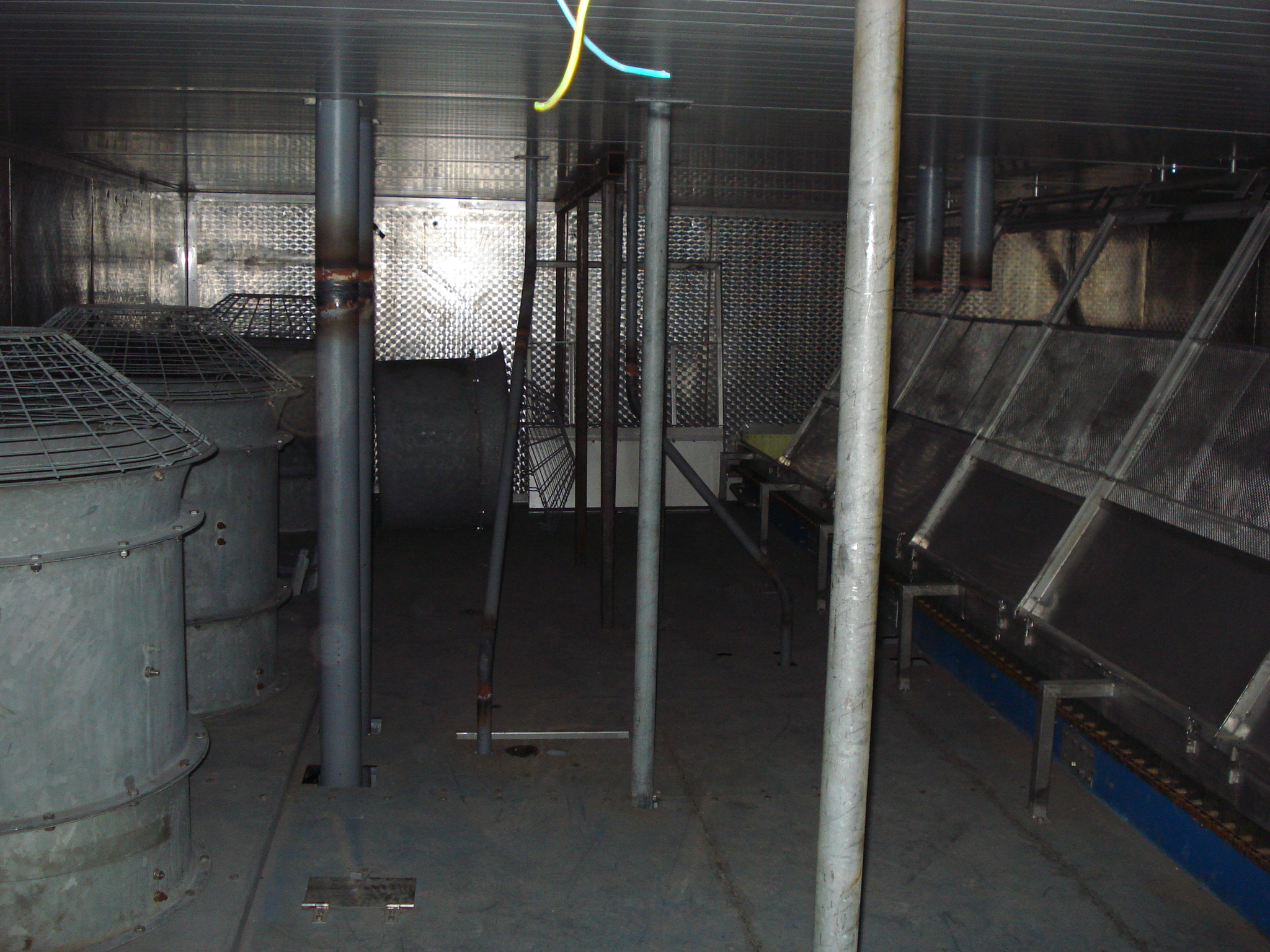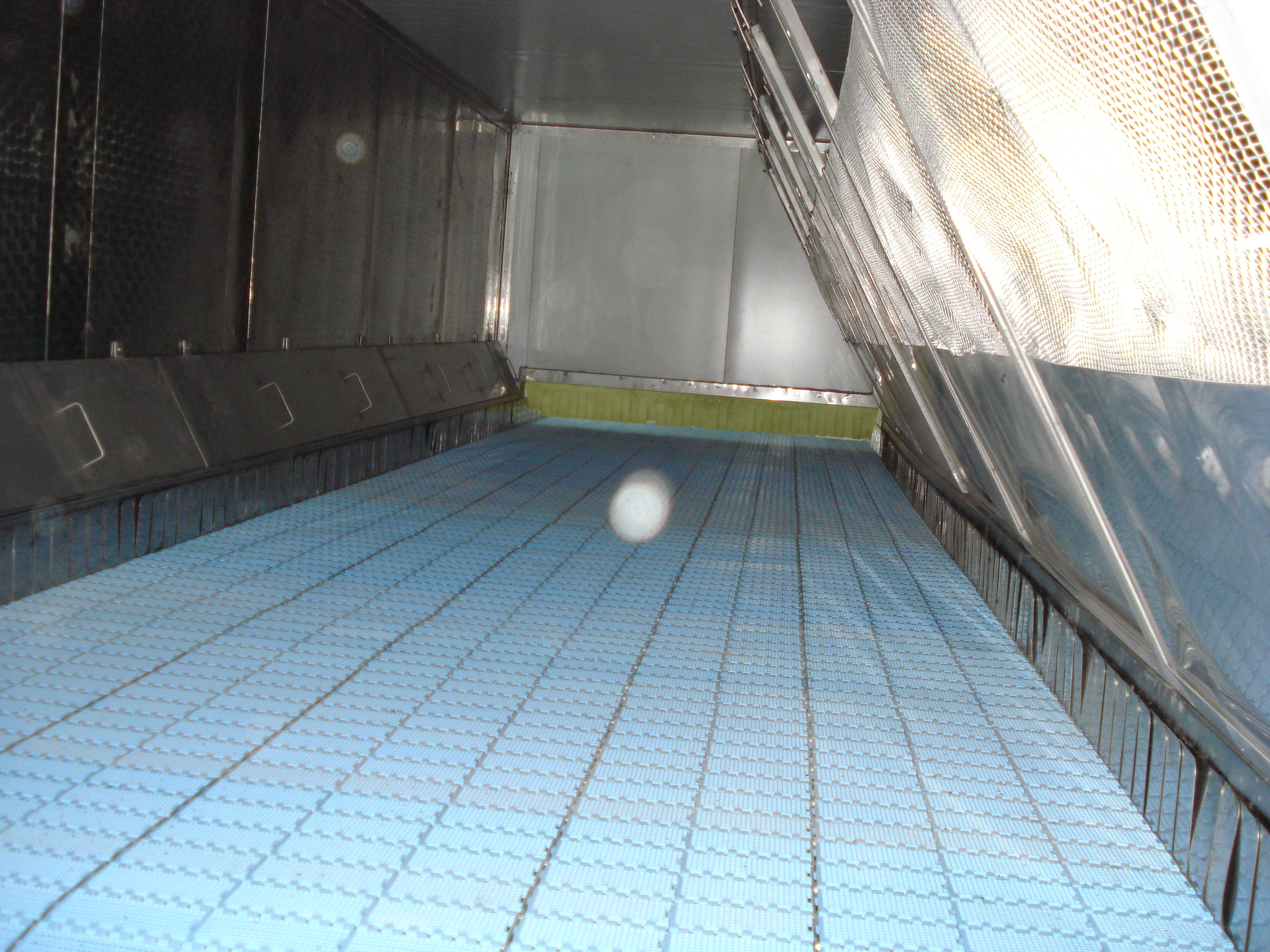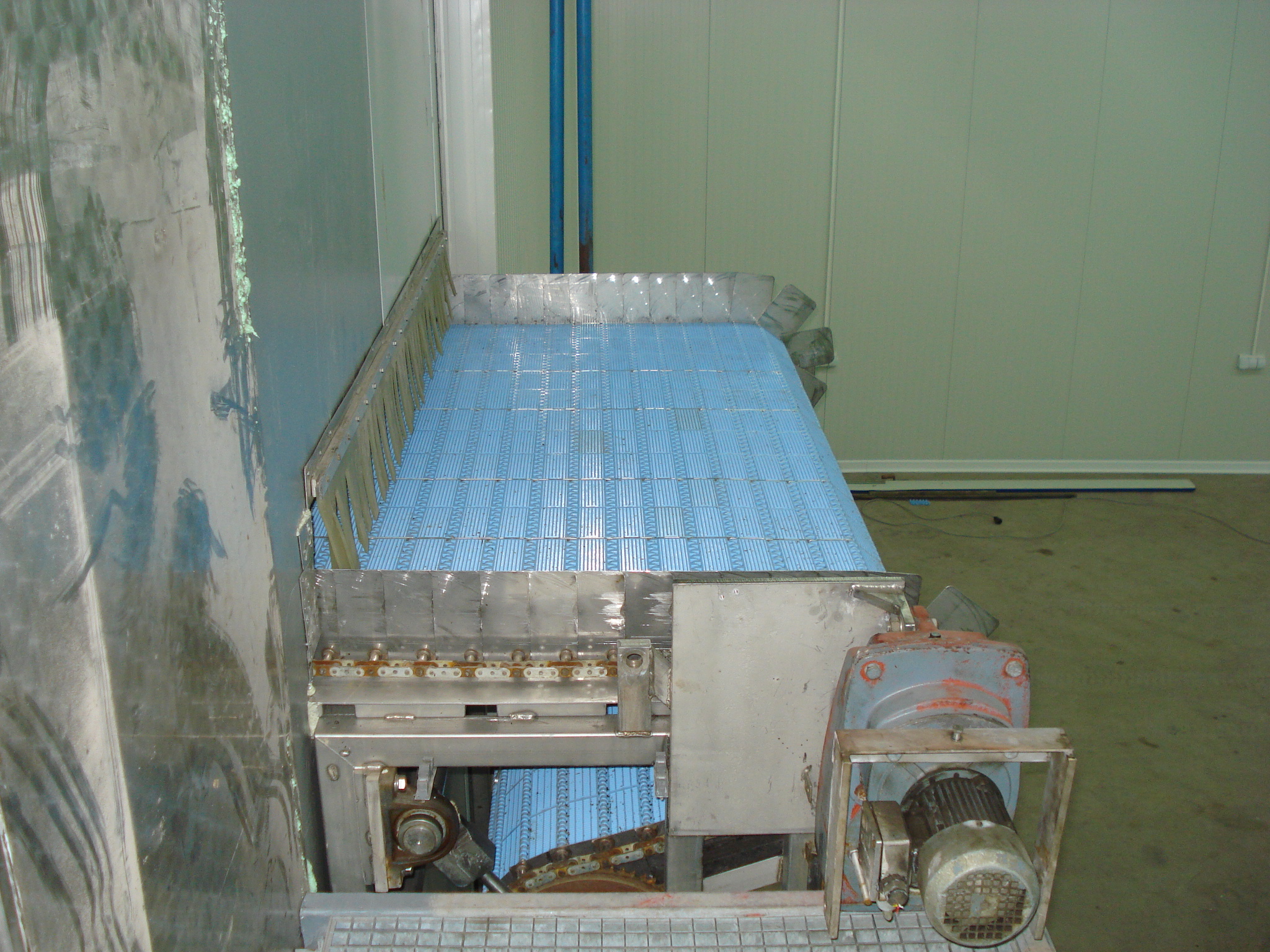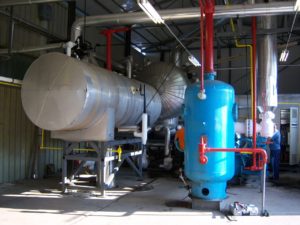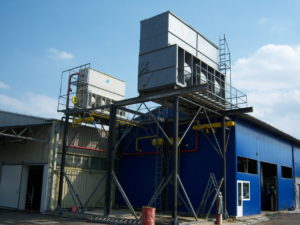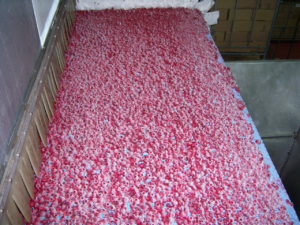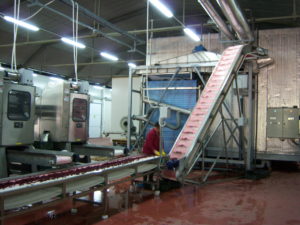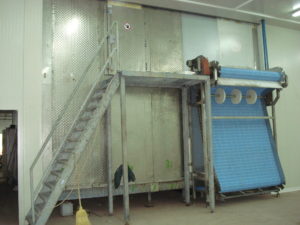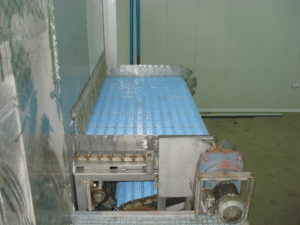 IQF FREEZER AND
AMMONIA PLANT
Factory for frozen IQF fruits such as strawberries, raspberries, plumbs, etc. IQF freezeer with capacity of 5000kg/h.

Frigo Plus delivered and installed a complete plant including:
Second hand Ferguson IQF freezer with 2 belts
Overhauled Stal S75 screw compressor
Overhauled Howden XRV127 compressor for use on freezer rooms
2x evaporative condenser for Ammonia
Refrigeration plant is of pump system and economizer type. Compressor motors are equipped with soft starters.